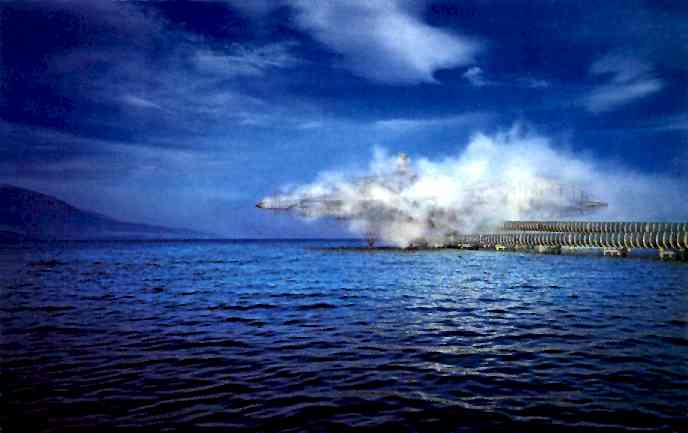 My girlfriend has made me discover the
Blur Building
, by
Elizabeth Diller and (husband) Ricardo Scofidio
(Diller&Scofidio - notice her name comes first, very nice and rare!), or rather, the
recordings
of it (scroll for the article), as it was disassembled after the Swiss Expo in 2002. It seems like a truly extraordinary project - a building that's a cloud. Witty, poetic, and above all - real!
It reminded me of one of Woody Allen's funniest characters - the man that became out-of-focus in
Deconstructing Harry
.
Diller&Scofidio have made and collaborated on many
other fascinating projects
, ranging from performances, to installations, to video art.
Long live artist couples!
Technorati: